Following the success of 'Zombie Evil', 'Dragon Hunter' and 'Zombie Frontier' and the subsequent additions of 'Zombie Frontier 3' and 'Empire War' to our catalogue of games, FT Games is proud to announce that we have earned a Google Play Top World Developer Award.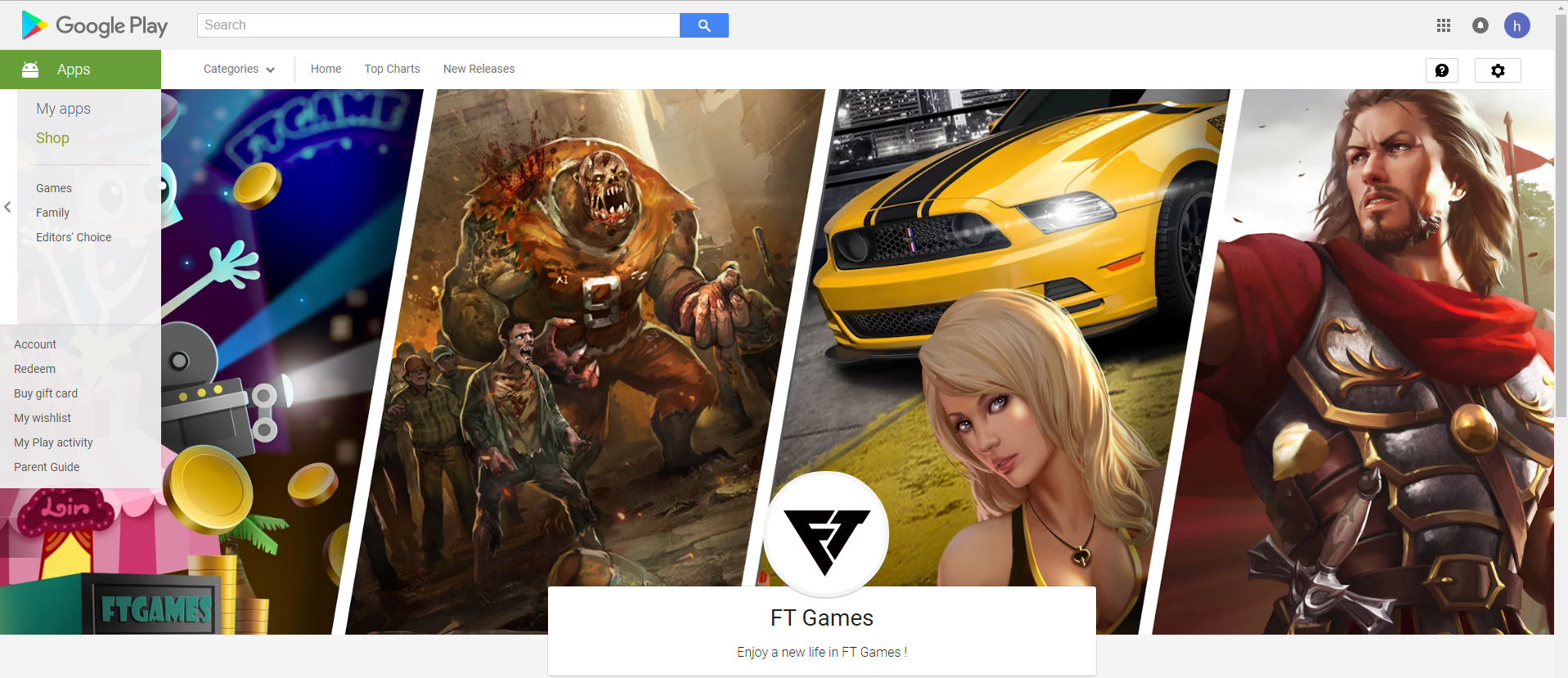 As one of the world's largest Android mobile gaming distribution channels, Google Play has always been a stern critic when assessing developers' creativity, graphics, sound effects and commercial abilities. Therefore, to be given this award is symbolic of the progress we at FT are making in the industry.
Alongside ourselves, it is reported that Tap4Fun and Lilith have also been named amongst the world's best developers and we would like to congratulate them and recognize the remarkable progress that the mobile gaming industry in China is making.
In addition to this fantastic award, the success of our game, 'Zombie Frontier 3' has now been recommended on the Play Store over a hundred times which is testament to the strides we have taken to produce such an innovative and fun game. We are pleased to announce that 'Zombie Frontier 3' will soon be released to the domestic market.
Based in Hangzhou, China, FT Games is a rising star of the mobile gaming industry with more than one hundred million overseas downloads and having entered the U.S. play store's top 10 on numerous occasions. As a company we are committed to producing high quality, innovative games across the Android and iOS platforms.
>>>For more information, add our official Wechat account: FT_Games<<<