Empire: Rome Rising, the epic war game of Roman Empire is waiting for you to join the battle to rewrite history of Rome! Travel back to the age of Roman Empire, join a powerful alliance and engage in real time PVP combat. If you are a fan of empire games, and with ambitions for world domination, this cool game is unmissable.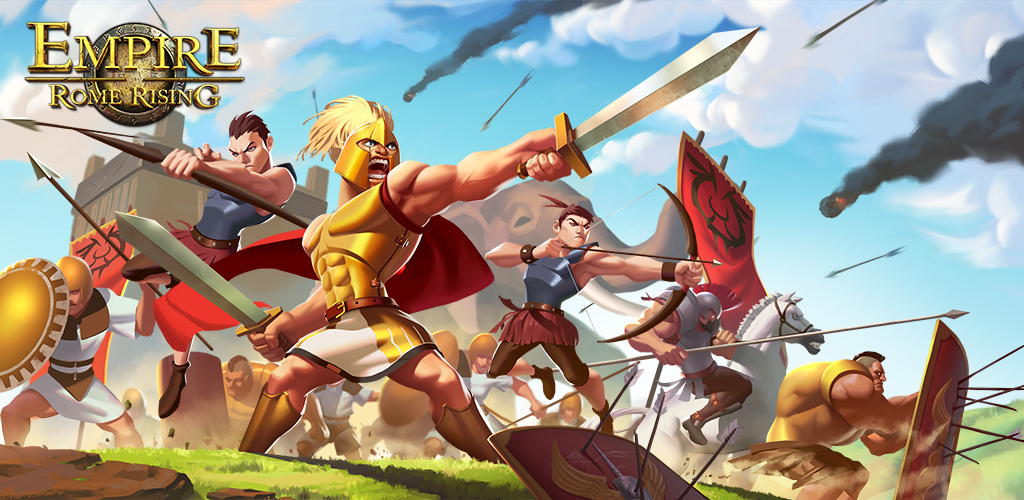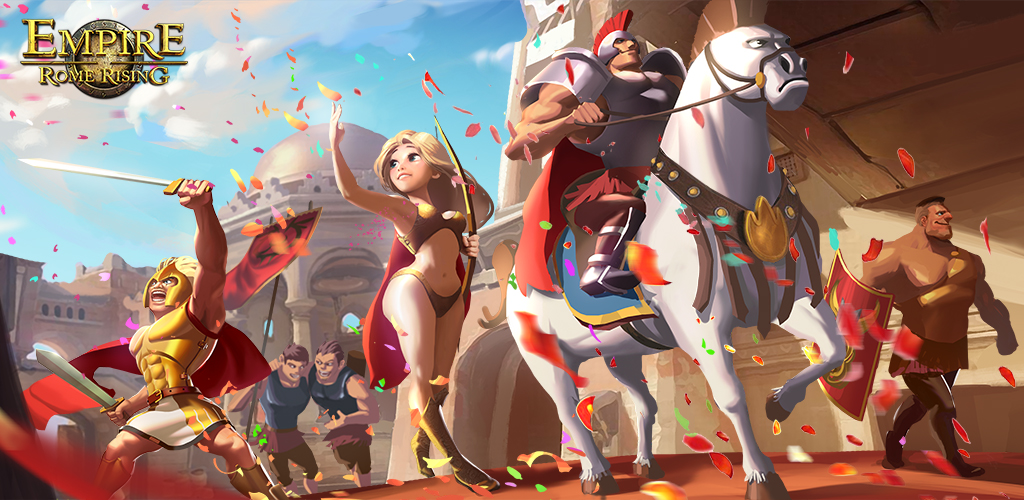 Experience true power in a true epic Roman strategy MMO!
Control every aspect of your territory from building, resource production, the research of technology and ancient tactics in this cool RTS game. Your leadership style will determine what a successful emperor you are.
Recruit the best soldiers!
A powerful army can help you expand and protect your territory. A city without an adequate army will become easy prey!
Battle together in real time!
Use tactics and strategy to set up your army and conquer your foes. Train warriors to lead your cavalry troops into conflict and watch the conflict in real time!
Forge powerful alliances with global hardcore players!
Band together with your allies and face the ancient world as one Alliances. Set your formations and organize your attacks and defensive schemes before conquering and occupying new kingdoms.
Research technologies that will help gain the winning edge!
A civilization is only as good as its technology. The higher the level of your technologies, the more you will gain from them in terms of resource production and combat ability.
Play the role of the hero in a beautiful Roman world!
Become a powerful leader in an RTS, historical world with great graphics. Experience the feeling of using tactics and legionaries, giants, archers and catapults on an assault to occupy and become a legendary emperor of countless ancient cities.